How do I create a new Outlook profile?
1. Create an Outlook Profile
Right-click the Start Menu and click Control Panel. Click Mail (32) Click on Show Profiles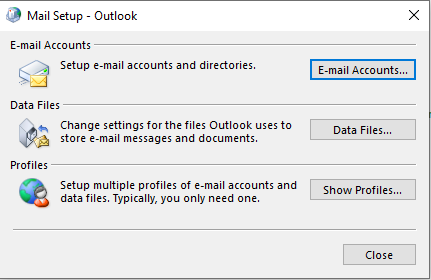 2. Add an Outlook Profile
Create a Profile Name and click OK.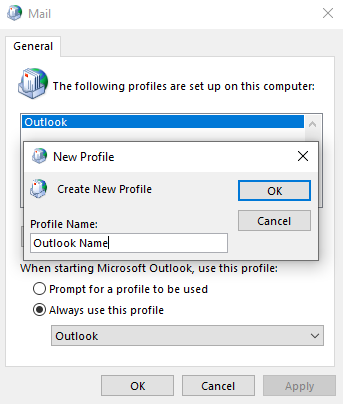 3. Click Yes to configure Email.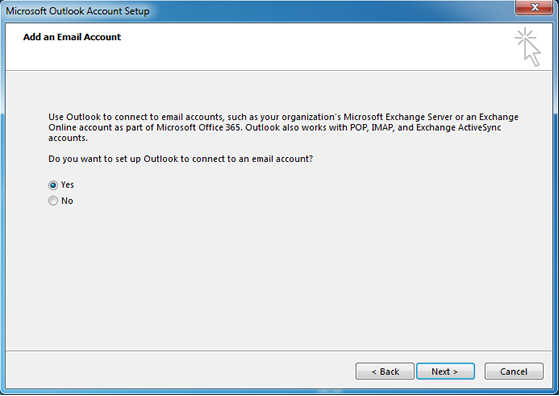 4. Click Manual Setup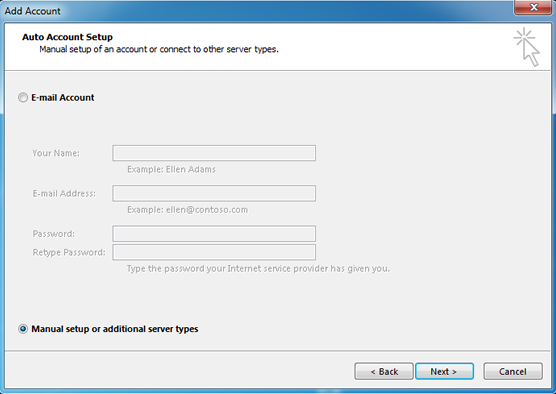 5. Click Pop or IMAP or Exchange and click Yes

You will have to know who your email provider (GMAIL, Yahoo, Go Daddy) and get the settings from them in case you don't know. You may also use this tool to know the settings: support.apple.com/mail-settings-lookup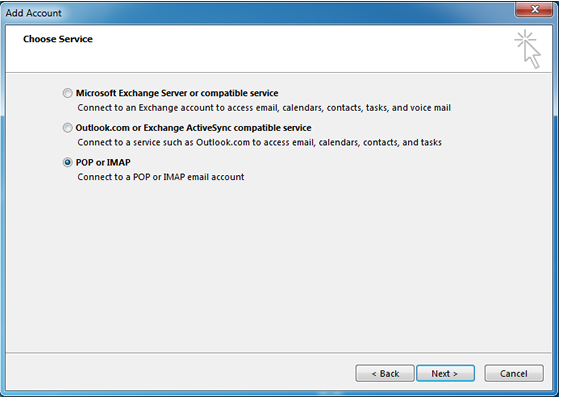 6. Enter the account settings.

This is for GMAIL - POP3 settings.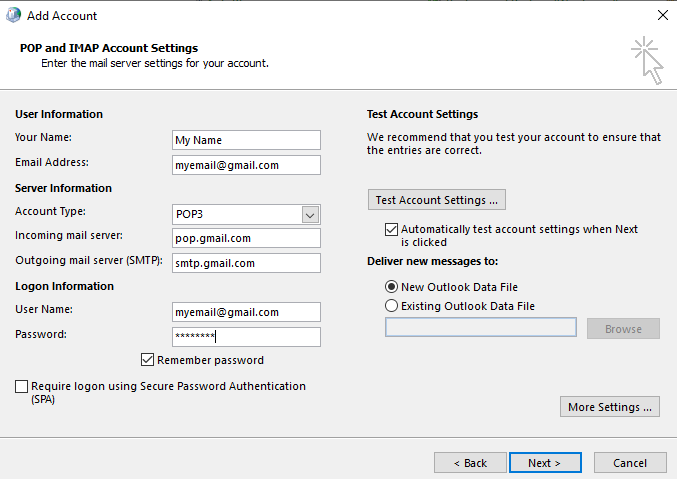 7. Click on More Settings
8. Click on the Outgoing Server tab.
Check "My outgoing server (SMTP) requires authentication"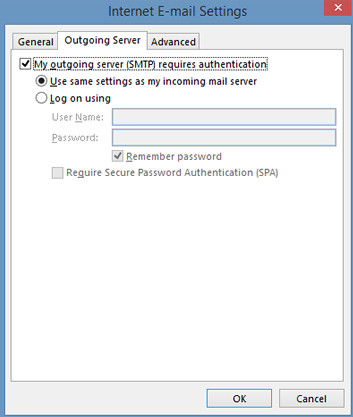 9. Click the Advanced tab

Enter the Incoming server and Outgoing server and click OK.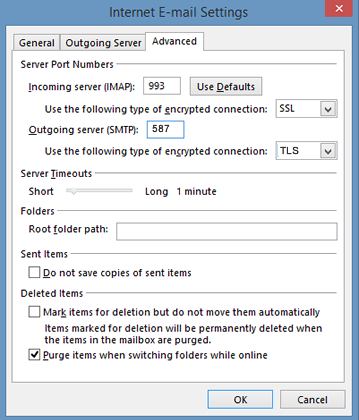 10. Test connection

Click on Test Account Settings.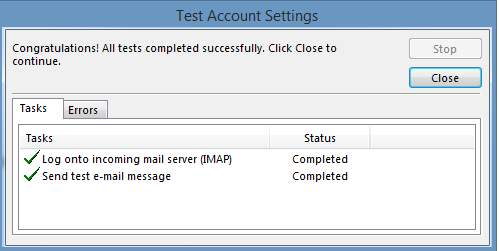 11. Click Next then Finish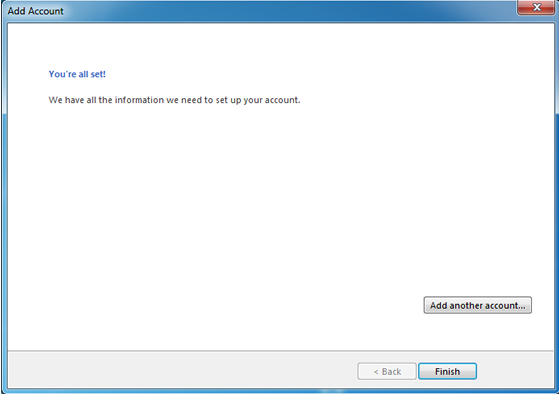 12. Open Outlook application.