How do I open PDF files using Chrome?


Error messages could be the following:
Unable to open print W2 forms to PDF from Quickbooks.
Receiving error "is blocked" from Chrome.
Unable to open PDF from Quickbooks.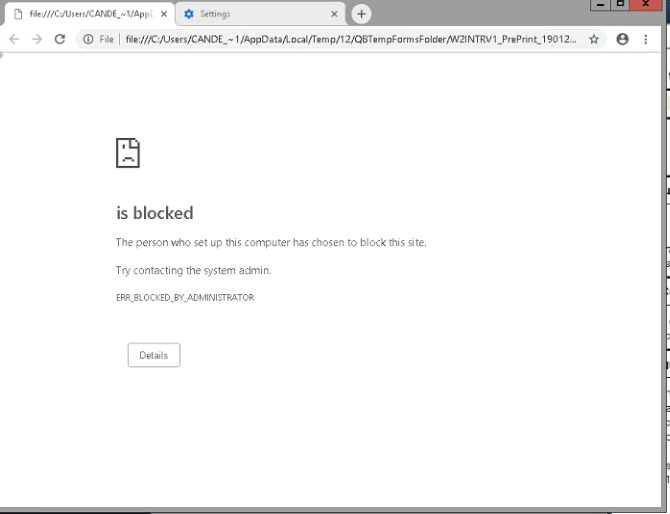 Open control panel on your virtual desktop
Select/search for "default programs" and open
Select "Set your default programs"

Select Adobe reader
At the bottom of the screen, select "Choose defaults for this program"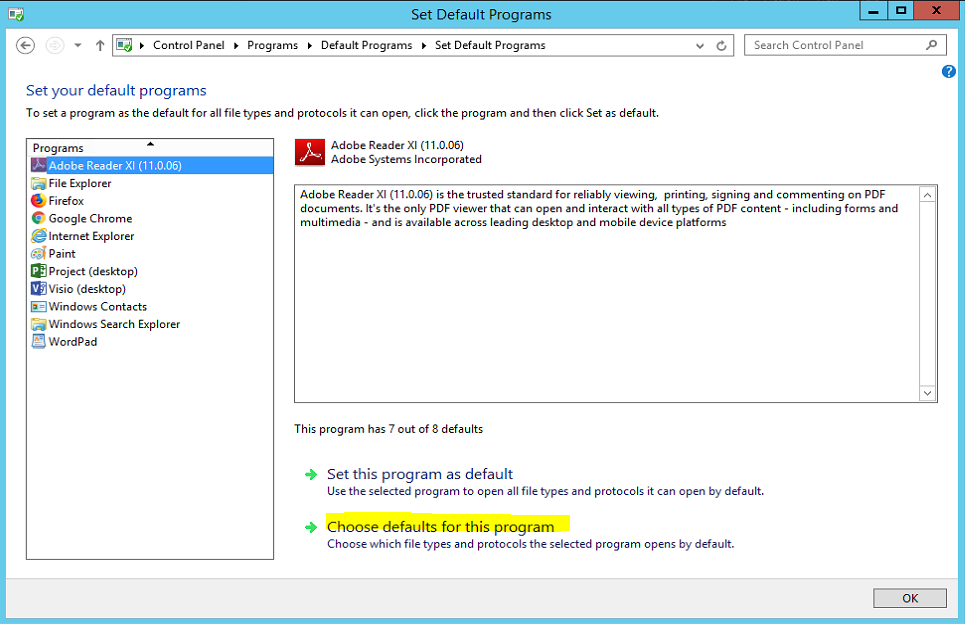 Locate .pdf on the list, and add a checkmark in the box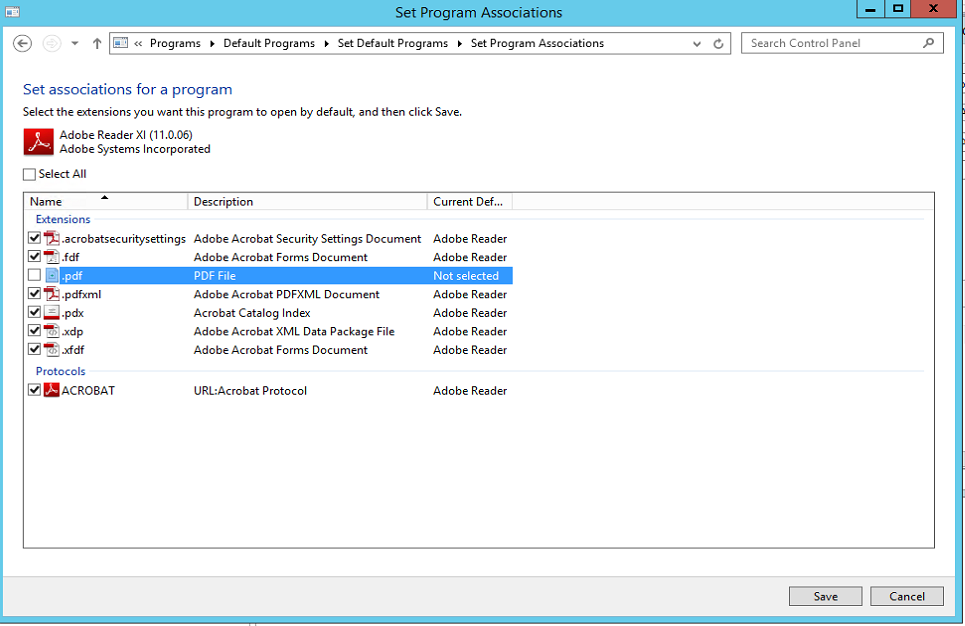 Then select "Save" on the lower right.
Attempt to access your file again.
Solution II:
Open Chrome Browser
Click on the the 3 dots
Click Settings
Privacy and Security
Site Settings
PDF documents
Enable PDF
Open PDF file/s in Chrome again.
Solution III:
Open Chrome browser
Enable PDF
Open PDF file/s in Chrome again